PilyQ

PilyQ is a European-inspired brand of "cabana chic" swim and resort wear. Offering an array of ultra-feminine swimwear, graceful tunics, and flirty shorts, PilyQ encompasses everything a woman needs for a stylish getaway from sunup to sundown. Our alluring designs are inspired by our life's travels –always within reach of an exotic beach and the sun's glowing heat.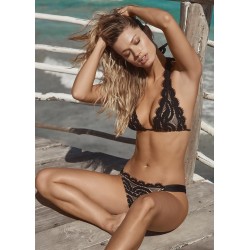 There are so many carefully beautiful details in this bikini bottom –from the colors to the gor..
$76.00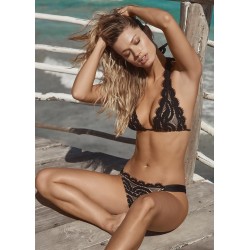 Midnight lace in black features adjustable and convertible straps for wearers added support and c..
$80.00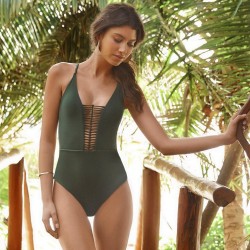 Features a lace up front for a sexy and comfortable look. Hand wash cold. Hang to dry. ..
$144.00
Showing 1 to 3 of 3 (1 Pages)