Pitusa

Founded in 2010, Pitusa (pee-tuh-sa) was established with the goal of providing high quality, comfortable and affordable beachwear. Our focus is to continuously create clothing that empowers women, while offering a lighthearted aesthetic that transitions from beach to street.
Pitusa draws it's inspiration from the beauty that every woman has to offer, from all the cultures of the world. Our garments are made from the finest peruvian and indian cottons, using a vibrant color palette and our signature inca trim.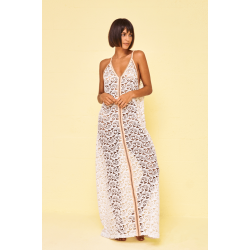 Pitusa Crochet Sundress White ..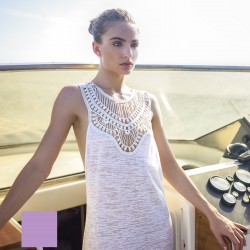 Pitusa Pharaoh Dress Lavendar ..
Showing 1 to 2 of 2 (1 Pages)